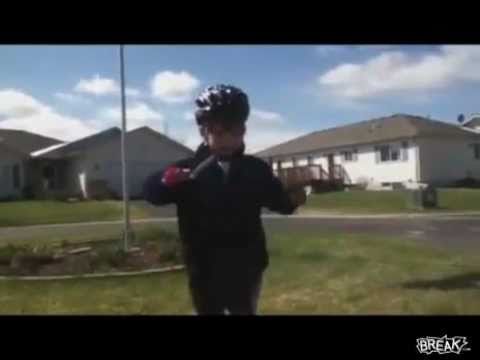 Imagine what you can do with this type of attitude. 
CROSSFIT
"12 min AMRAP"
Deadlift 7 reps 225/155
7 toes to bar
7 box jumps 30''/24
BOOTCAMP
3 Minutes Max Distance(total) Burpee Broad Jump
Then..
42-30-18
Kettlebell Clean & Press (32/20 kilo)
Kettlebell Overhead Lunge 
JUNE CHALLENGE: 1 Minute of Max effort Box Jumps (32″/24″). Hips must extend anywhere over the box, not necessarily while standing on it. Congratulations to Tim R. and Lauren C. who kicked ass at toes to bar. 
REMINDERS:
– Yoga Class will be cancelled this Sunday at 8:30. Coach Steph will be away getting additional certifications.

OPEN GYM HOURS:
Mon & Wed: 4:30-6pm
Tues &Thurs: 4:30-6pm
Friday: NONE
Sat-Sun: 10-12